Platinum Sponsor
Gold Sponsor
Gold Sponsor
Gold Sponsor
Supporters & Partner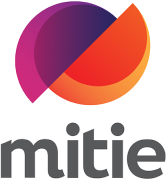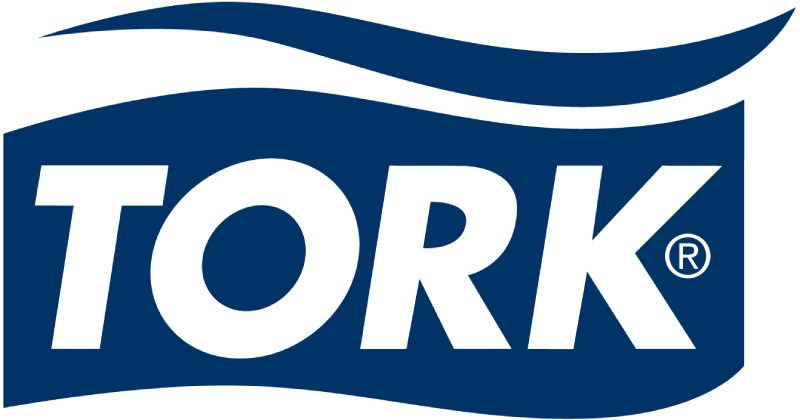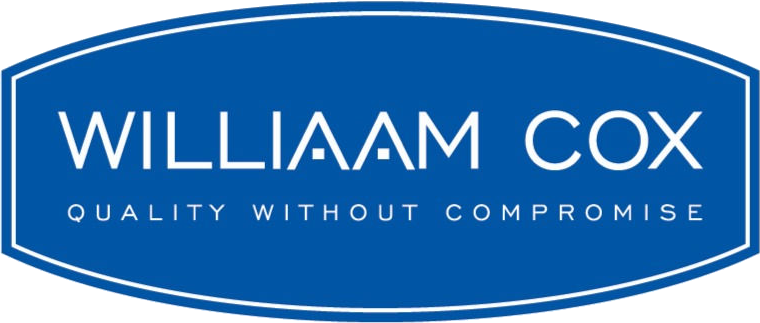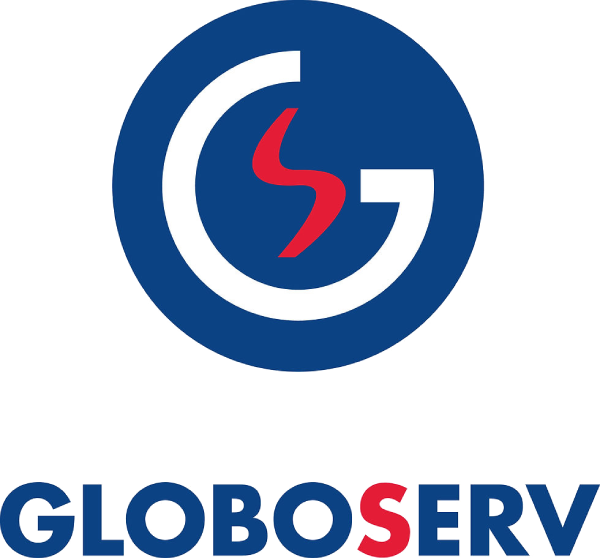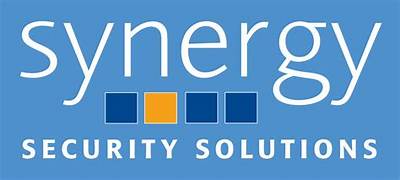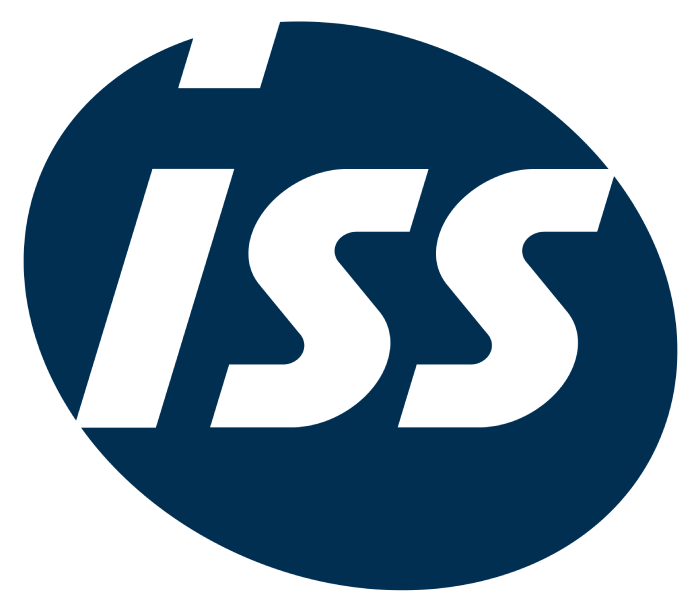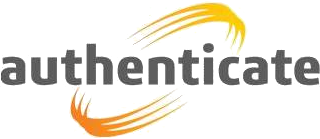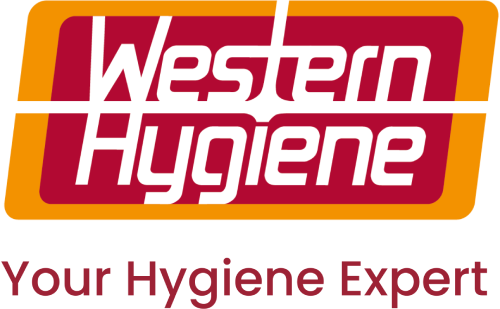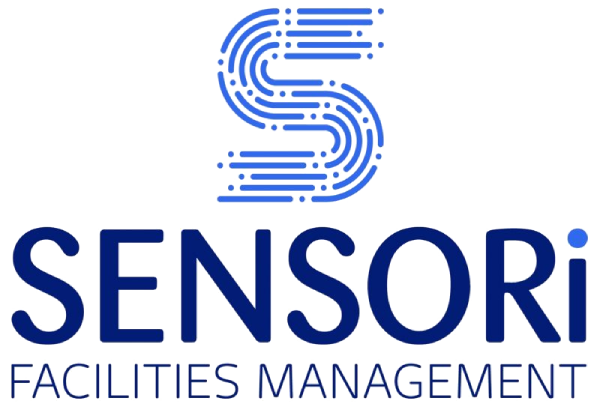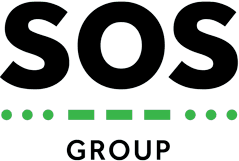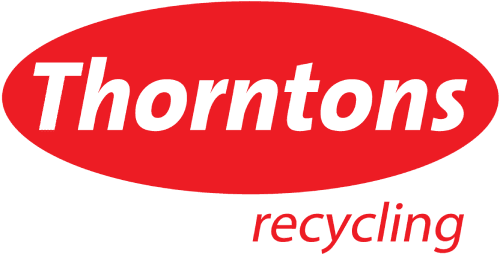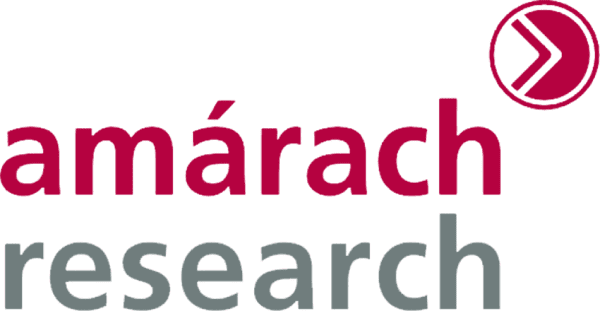 THERE IS NO COST TO ENTER
Announcing the Facilities Management Awards
Launched in 2014, the Facilities Management Awards is the premier awards programme for recognising the excellent work carried out by Ireland's facility and property management teams and companies. The awards offer a great opportunity for companies from all over Ireland to come together, collaborate, and showcase their achievements.​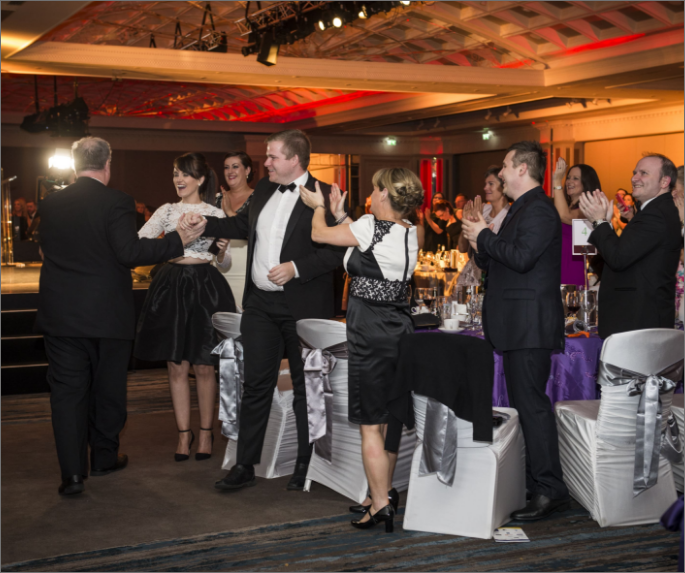 Finalists Announced
JAN 15TH
Don't Be Missed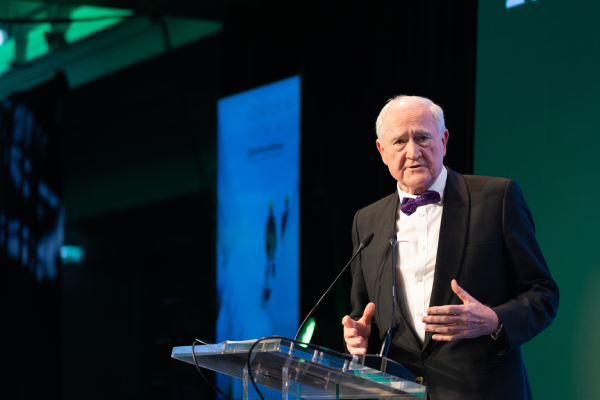 Sponsors & Sponsorship
Our Event Sponsors are key industry experts who support and input into the success of this business community and others.Thanks to all of our event sponsors & supporters.
TESTIMONIALS
What people are saying
The Facilities Management offers an unmissable opportunity to have your work reviewed by leading industry experts to get recognition from your peers.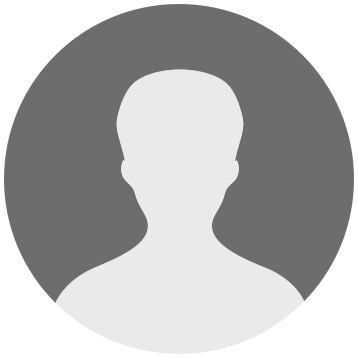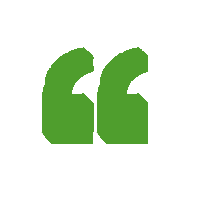 I think anybody who hasn't entered, should enter and enter as many categories as possible. If you don't win or don't get nominated the first year, it's always a good learning curve, because you will only get better at writing the submissions, and it is definitely something that is of value to you and to your clients and business.
Micheál Keohane
BAM Facilities Management Ireland Innovation in Technology & Systems – End Users & Overall Excellence in Facilities Management winners in 2018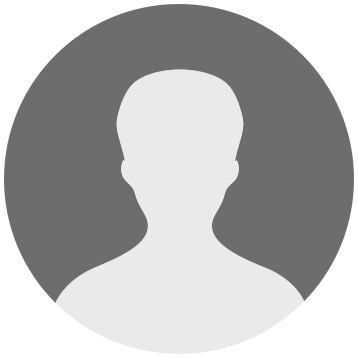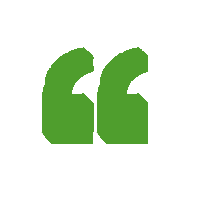 I am absolutely gobsmacked! We are probably the first public sector organisation to have won the Overall Excellence in Facilities Management award (in 2020). We have been working very hard over the last year, it is great for our team to be recognised in this area, so I am absolutely ecstatic!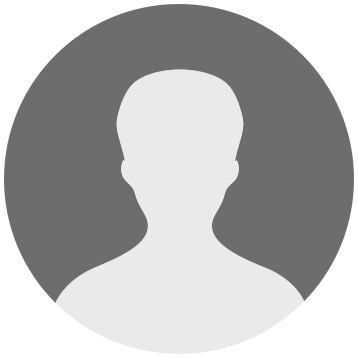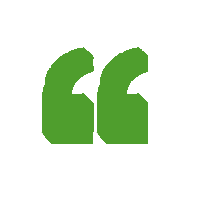 I think these awards really put facilities management on the map. It was a really good night and we all enjoyed it. To win was the icing on the cake!
Eduard Dumea
The Croke Park, FM Team of the Year – In-house winner in 2020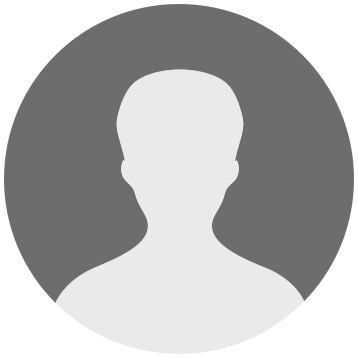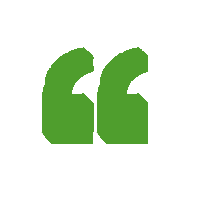 You could have knocked me over with a feather. Humbled, honoured, to be awarded and recognised by your peer group.
Pat O'Sullivan
Facilities Management Leader 2020 recipient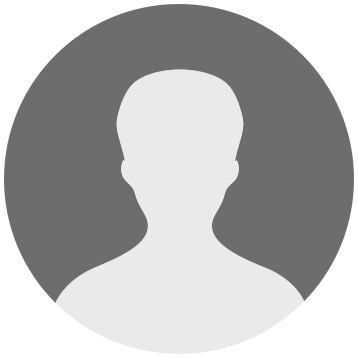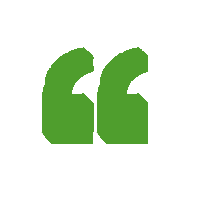 This has such a massive impact for the overall business and for our American counterparts as well. (Total FM Service Provider of the Year 2018) is a massive award to win and it has huge ambition but also drives confidence in the overall business as well.
Paul Guy
Aramark Workplace Solutions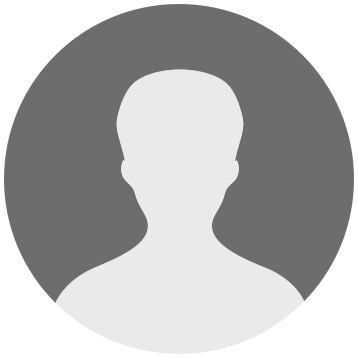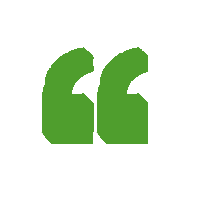 This is our fourth year sponsoring the FM Awards. If you want to grow your business in the Facilities world, you need to be at a show like the Facilities Management Awards and connect with the top people in the industry. It's allowed us to directly measure an R.O.I and our marketing spend. We have a target that we get from every event, that we have to get to continue investing in something, and we get that from working with the guys here.
Páraic O'Lochlainn
General Manager, eMaint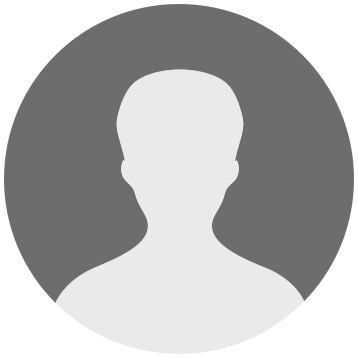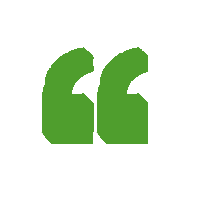 I'm absolutely thrilled and delighted to get (Facilities Management Leader 2018), more than anything else for the people who work in the front line. And I think now, today, the industry has an amazing future. You can start down at the bottom and raise yourself up. The climb of the tower is no longer unassailable. People can do whatever they want to do.
Margot Slattery
Sodexo Ireland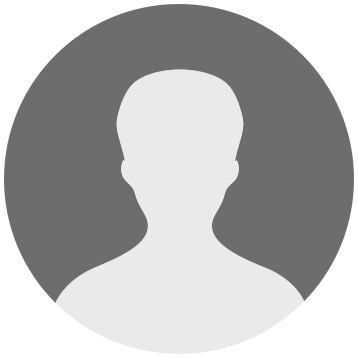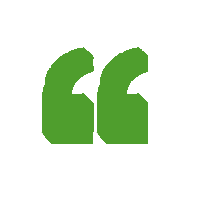 As a leading provider to the Facilities Management sector, we feel it is important to sponsor these Awards. It gives us the opportunity to network and build deeper partnerships and relationships with our key clients and also to meet new business prospects. All our facilities management team are here, and everyone knows someone in the room, such is the spread of our client base. So, it is really a great opportunity to meet with all these people, see them get recognised for all their hard work throughout the year.
Claire Murphy
FM Sector Leader, Bunzl Cleaning & Safety Supplies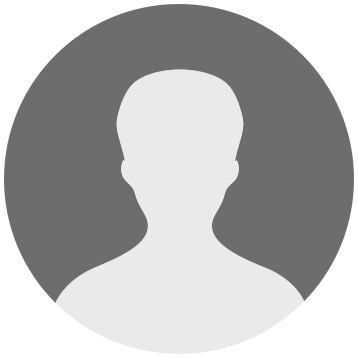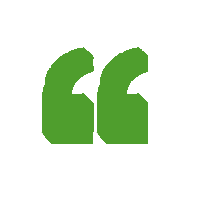 We've seen here tonight key decision makers within the FM industry. It's great for us to network with these people, find out more about their challenges within the industry, and going forward hopefully be seen as a viable partner.
Mark Keeley
Target Market Manager, FM, KÄRCHER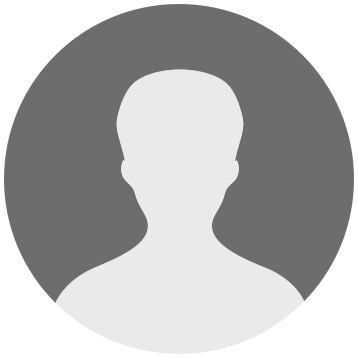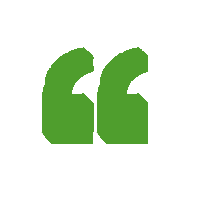 When you are talking to people about property, sometimes particularly in a residential market, people don't understand the full degree of work required. When you explain that you have won a national award, it gives a great degree of validation to your company.
Enda Mc Guane
Winters Property Management DAC, FM Team of the Year – Service Provider, Property Management Company of the Year, Property Management Team of the Year winners in 2017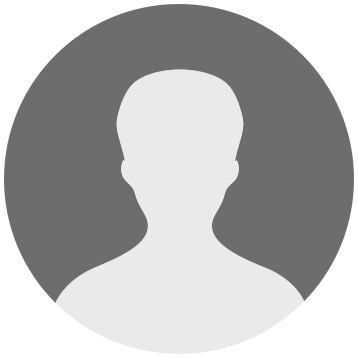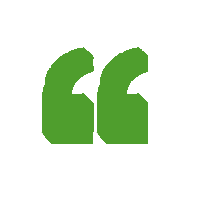 The team were absolutely delighted. It's a great motivator for the team, so we're all very happy. We had four nominations in this year, not from my team, but other teams in the department. It's a definite boost for everybody.
Laura Teegan
Allied Irish Bank, Property Management Team of the Year winners in 2017